Boxoffice Ranking (5-06-2015)
1. Premam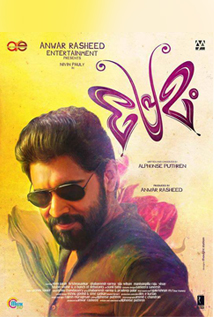 Clicks
Youthful Narration, Well written one liners, Redefined screen presence of Nivin Pauly, Well packaged formula etc.
Flips
Wafer thin plot, clichéd story line, Big lengthy, Predictable
Box Office
The film has unanimously become a sensation state wide and this will be the most discussed topic last week in Kerala. It is now the biggest first week grosser among Malayalam films, and the second best for any movie in the state after Shankar's 'I'.
.
2. Masss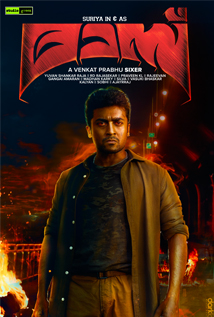 Clicks
Suriya's dual role and performance, slick presentation, Variety plot.
Flips
Poor screenplay, confused narration, cliches etc.
Box Office
After a good opening day and average weekend the film has lost all its steam because of the poor word of mouth and low buzz. A loss venture for its buyers.
.
3. Ivide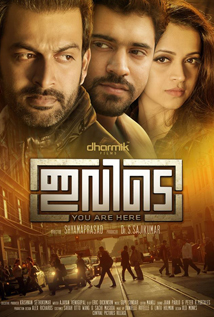 Clicks
Matured characters, brilliant technical side, performances.
Flips
Snail paced narration, weak content, False promotions
Box Office
The film looked decent till the weekend but has dropped down on weekdays because of the less encouraging word of mouth and Premam mania.
Verdict : To be announced.
.
4. Bhaskar The Rascal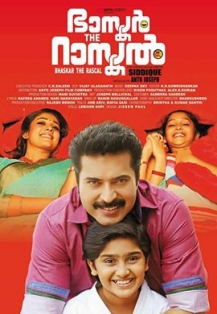 Clicks
Mammootty's return to his lovable character, Kids, subtle humours, songs.
Flips
Poor climax, simple story line, few forced comedies etc
Box Office
Despite of entering into its 8th week the film is ensuring the weekend audience, especially the families after an impressive run during the vacation season. Finally a much needed blockbuster for Mammootty.
.
5. Nee-Na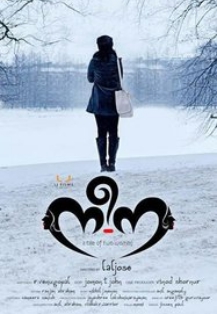 Clicks
Neat performances, decent direction, bold subject.
Flips
Dull second half, lack of strong content
Box Office
Neena has managed to hang on in the fifth position despite not so encouraging performance in the box office. Though it has got some positive reviews and a decent performance in plexes, it has nothing to claim in the box office.