Boxoffice Ranking (12-06-2015)
1. Premam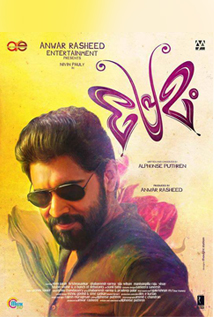 Clicks
Youthful Narration, Well written one liners, Redefined screen presence of Nivin Pauly, Well packaged formula etc.
Flips
Wafer thin plot, clichéd story line, Big lengthy, Predictable
Box Office
As everyone knows Premam has no stopping in box office and is all set for an All Time Blockbuster tag soon. The film has crossed 20 Cr in the box office after 2 weeks and is still good at the ticket windows.
.
2. Nirnayakam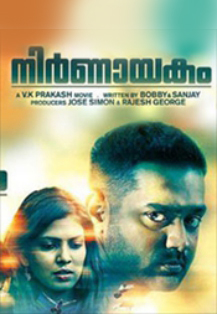 Clicks
Relevant story, Striking performances, Needed message.
Flips
Scope for improvisations in Screenplay, Forced elements etc.
Box Office
Lot what expected from this flick, but the film couldn't escape the Premam mania. The word of mouth is at least decent to good, but in box office a disappointment.
.
3. Samrajyam 2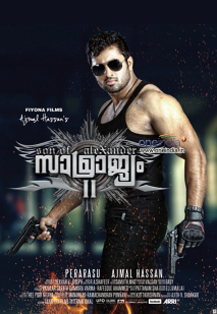 Clicks
Nothing.
Flips
Everything.
Box Office
Touted as the sequel of one of the cult films, Samrajyam 2 ends up more as a spoof and an unintentional comedy film.
.
4. Ivide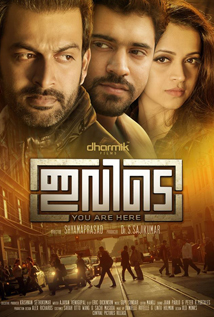 Clicks
Matured characters, brilliant technical side, performances.
Flips
Snail paced narration, weak content, False promotions
Box Office
Ivide, from its opening itself indicated to become a flop irrespective of few good talks. The film had some investment in it but is sure to incur loss at the end.
.
5. Lukka Chuppi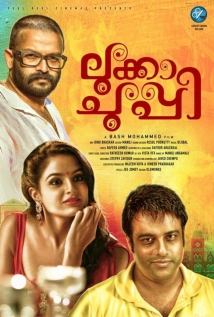 Clicks
Interesting characters, Few laughs.
Flips
Ordinary plot and writing, Poor second half.
Box Office
Another week, another Jayasuriya starred. This is the more sounding words from the public than its reviews.