It's 'Happy Journey' for Jayasuriya and Boban Samuel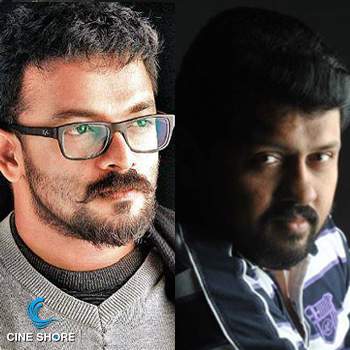 Two years after giving the feel-good 'Janapriyan' in 2011, Jayasurya and Boban Samuel are all set to start their next project together. The film has been titled 'Happy Journey' and will see Jayasurya in the role of a blind cricketer named Aaron who loses his eyesight in the childhood courtesy an accident. However, he takes up the challenge of chasing his dreams despite his drawbacks.
Jayasurya is on a high these days after giving successive hits through 'Philips and the Monkey Pen' and 'Punyaalan Agarbathis'. The film has been scripted by Arun Lal who had penned for 10.30 am local call.