Mammootty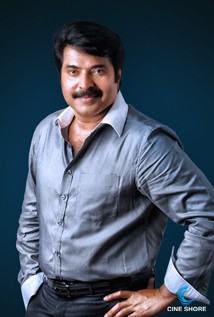 Mammootty
Born: Muhammad Kutty
September 7, 1951 in Chempu, Kottayam, India
Bio
Mammootty has acted in more than 360 films. He holds the record for the 2nd highest number of lead roles in Indian cinema after Prem Nazir. He is the only actor to win National Awards in 2 different languages. He acts mostly in Malayalam films but has….
Won 3 National, 7 State, Several nominations.
Several other awards.
See more awards »